We are Manufacturers of Hydraulic Jacks In India,
Hydraulic Cylinder, Power Pack Units, Hydraulic Jacks, Pumps & Accessories, Hydraulic Presses
Hydraulic equipment & accessories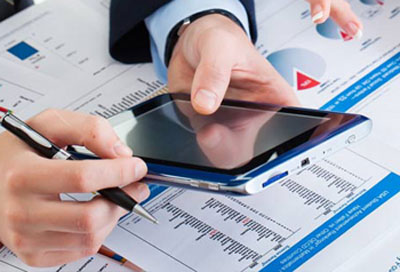 About Our company
Guided by sincerity, hard work and commitment to excel, we are one of the professionally managed organizations, engaged in manufacture and export of technologically advanced hydraulic equipment and accessories. We are one of the fastest growing organizations, which is widely recognized not only for it's commitment towards quality, high grade of material used but also for skilled workmanship and technical specifications of our range.

Over the years of our establishment, we have developed our expertise in offering our clients a range of high performance hydraulic equipment and accessories, which can be customized as per the industrial requirements. Setting a strong foothold in the domestic market, we aim at capturing a decent share in international market.